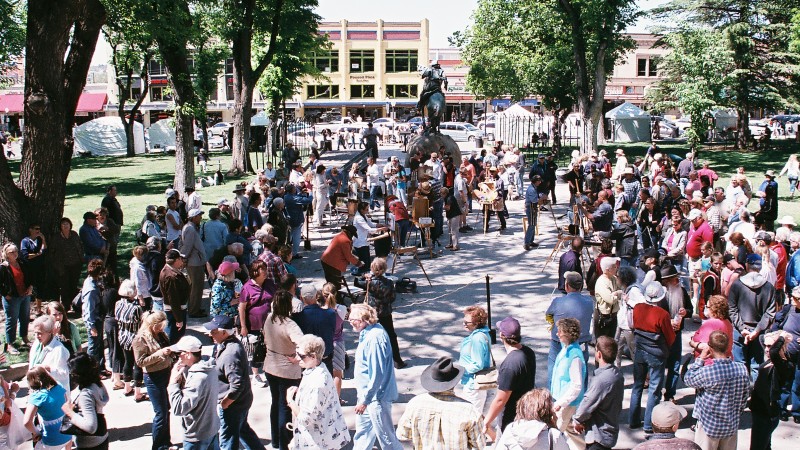 Labor Day in Phoenix 2015
Labor Day in Phoenix 2015
We are all looking forward to the long three day weekend that is coming up in September! After
all, Labor Day in Phoenix 2015 constitutes a yearly national tribute to the contributions workers have made to the strength, prosperity, and well-being of our country. Figuring out how to maximize our time off work while relaxing but keeping everyone happy and entertained is quite a challenge. There are so many options-day trips, weekend trips, family trips, adult trips, drive to a nearby destination, fly to a city further away or just stay home and enjoy doing absolutely nothing.
Don't worry, there are always options. Statewide activities will be offered and each has a unique theme. For those of you dreaming of Hawaii for the long weekend, but just can't make it happen, check out the Luau at Harold's Cave Creek Corral. Sunday September 6, 2015 at Harold's will encompass the Hawaiian traditions without getting on a plane including Hula dancers, Luau buffet, roasting pigs, live reggae music and lots of sand!
Talking Stick Resort and Casino will be hosting Laidback Luke who is an Electronic Music DJ on Sunday September 6, 2015. It will be an epic day at Release Pool Party for all of the party people. Have a few cocktails, lay by the pool, get your tan on and listen to incredible music while enjoying the fact that you don't have any responsibilities on Monday.
A weekend trip might be more your style! Drive north a few hours, ditch the heat and enjoy the Coconino County Fair in Flagstaff or the Faire on the Square in Prescott. Both events will be open from Friday September 4 through Monday September 7, 2015. Learn about the history of each town, dance to live music, be thrilled on the rides, forgive yourself for eating junk food on the weekend, try on a few pieces of jewelry and let your kiddos play in the petting zoo. There is something for everyone at each of these attractions.
Backyard BBQ's could be your last minute option. Bring your family and friends together, cook out, drink some beers, play your music and make s'mores! Sometimes you don't even have to leave the comfort of your own home to have a good time. Make sure you go to Costco or Sam's Club early so you don't have to wait in lines.
Take care of yourself over Labor Day Weekend. Rest, pamper and sleep. Smile, laugh and eat. Summer is almost officially over so make the best of the last summer weekend (even though the thermometer says otherwise). Have a fun long weekend! You deserve it!